SPONSOR A PUPPY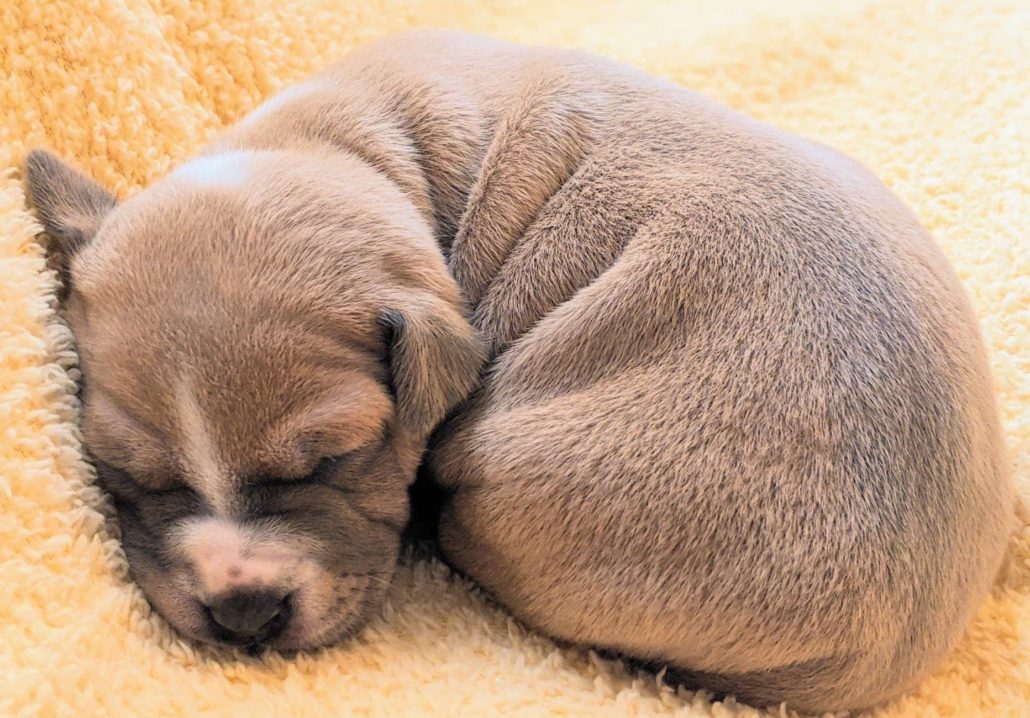 TIER 1: $500
Naming Opportunity
Give your puppy it's foster name. We can't guarantee it will be it's adopted name, but you never know!
Milestone Updates
We'll send you updates via email on how your puppy is doing! (Updates last until the puppy gets adopted)
Social Media Shout Out
We will dedicate a #ThankfulThursday post to you & your family or organization for your generosity.
Website Recognition
We will list in the puppies adoption profile that their vetting & supplies were generously provided by YOU!
Branded Doggie Bandana 
Your foster pup will sport a doggie bandana with your company logo while they're out & about on walks with their foster families!
TIER 2: $1,000
You'll get all the Tier 1 benefits , PLUS:
Photo Shoot Opportunity
We will host you for a mini photoshoot with your puppy. (Yes, you get to hug your puppy!). Share the pics on social media, with your employees or your friends & family!
Live Puppy Cam 
You'll have access to a LIVE puppy cam where you can view your foster pup growing, playing & let's be honest - napping!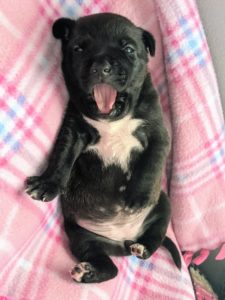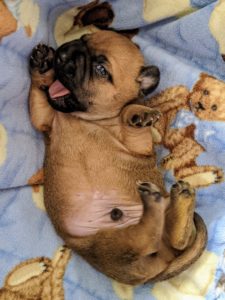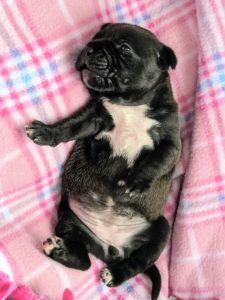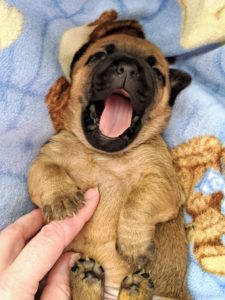 WHAT YOUR GIFT SUPPORTS
Vetting costs
You will help us cover the essential vet care for our puppies including: vaccines, deworming, spay/ neuter surgeries, microchips & preventative care.
Supplies
Caring for puppies until they are old enough for adoption requires a lot of food, enrichment toys, puppy pads & cleaning supplies! Your generous gift allows us to purchase these items to meet our puppies needs.
DNA testing
We can all make our guesses on breeds & share the results on Social.
Adopt Don't Shop
Your sponsorship is supporting our mission to save homeless dogs, promoting spay, neuter and adoption.
Our happy healthy mamas are also available for sponsorship!
Right now, Hearts of Hope is caring for several puppy litters and their moms until they are ready for adoption. One mama came to us from Louisiana and delivered her puppies during her transport! These girls went through a lot to get their babies to safety and we're excited to help them all find forever homes! Help us care for them & donate now!