Join Hearts of Hope's special contributor group, the Paw Pack
For every dog that comes to Hearts of Hope, we expect to cover basic medical costs such as spay/neuter, vaccines, deworming, flea/tick prevention, heartworm testing & microchipping. However, often we care for dogs that need more and that's where the Paw Pack steps in to help. Paw Pack recurring monthly donations can go directly to the more. Your gift helps us continue saying YES to every dog in need.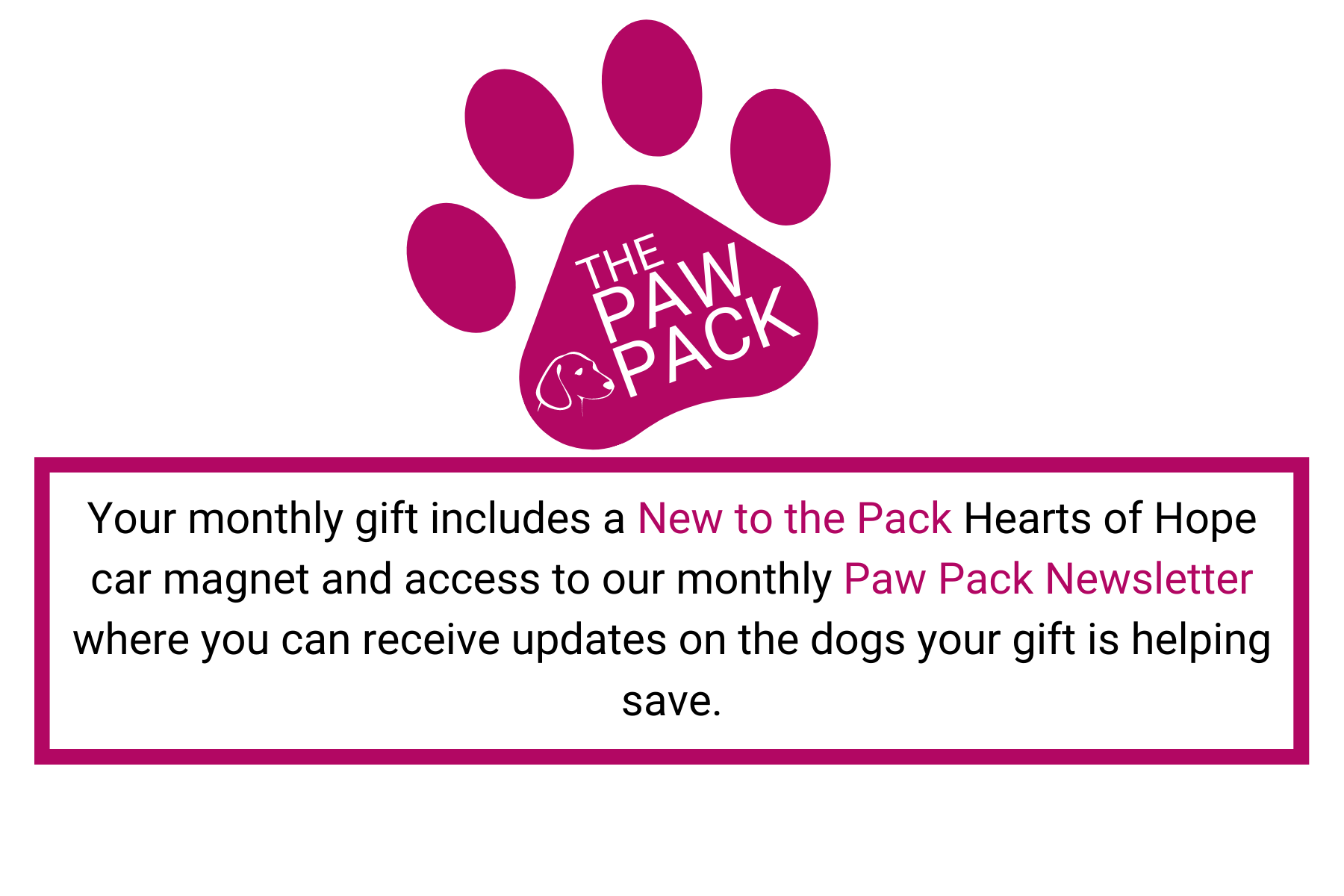 What specifically does the Paw Pack fund?
The Paw Pack donations help us care for our seniors, hospice pups, and dogs that require major medical care. This can include:
Special Bloodwork

Dentals for our senior dogs

Xrays and other lifesaving diagnostics

Expensive medication for dogs with chronic illnesses

Major surgeries for dogs that come to us with broken limbs, damaged eyes, cancer, pyometra, and much, much more
Check out a couple of dogs that the Paw Pack helps save!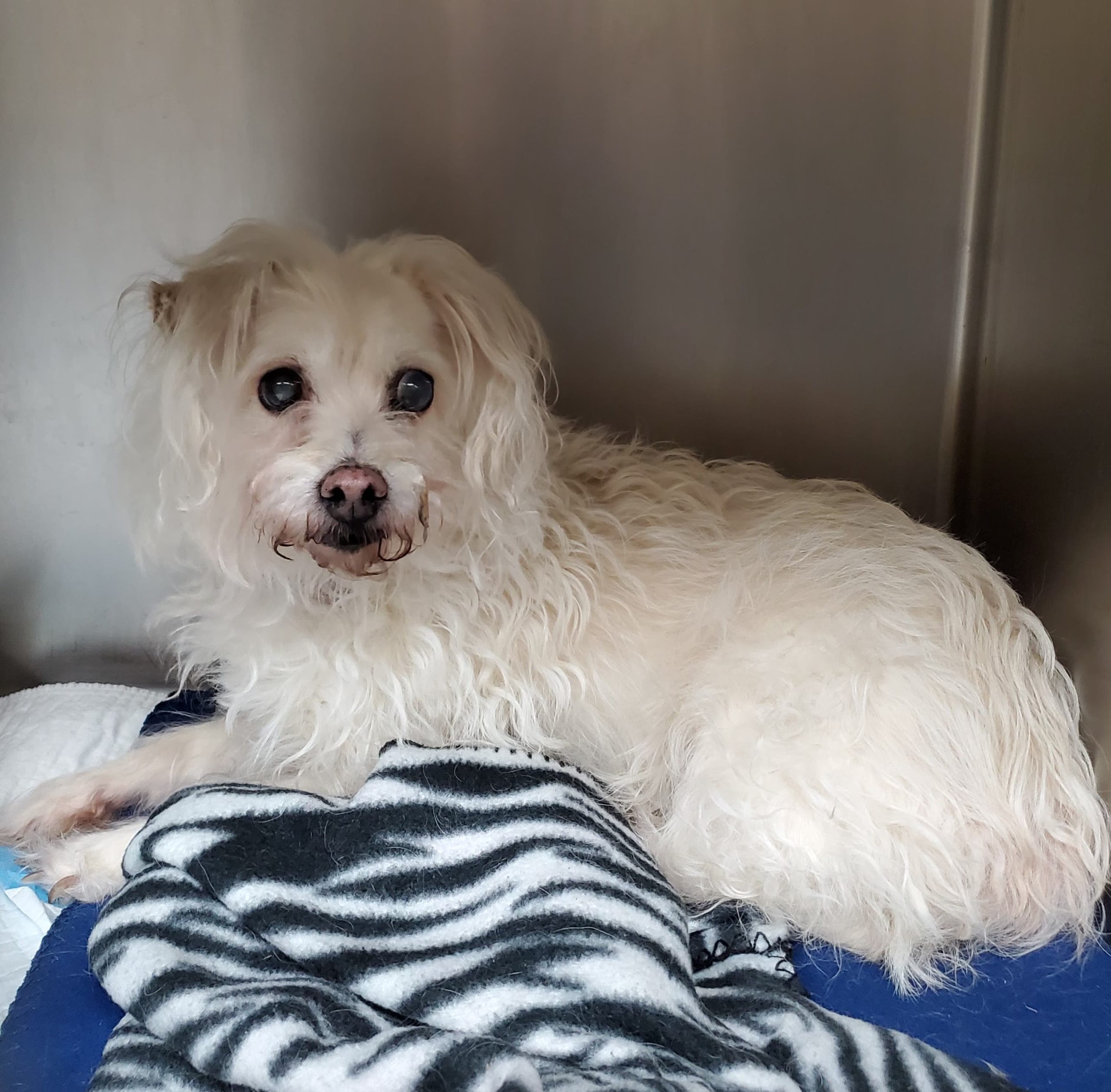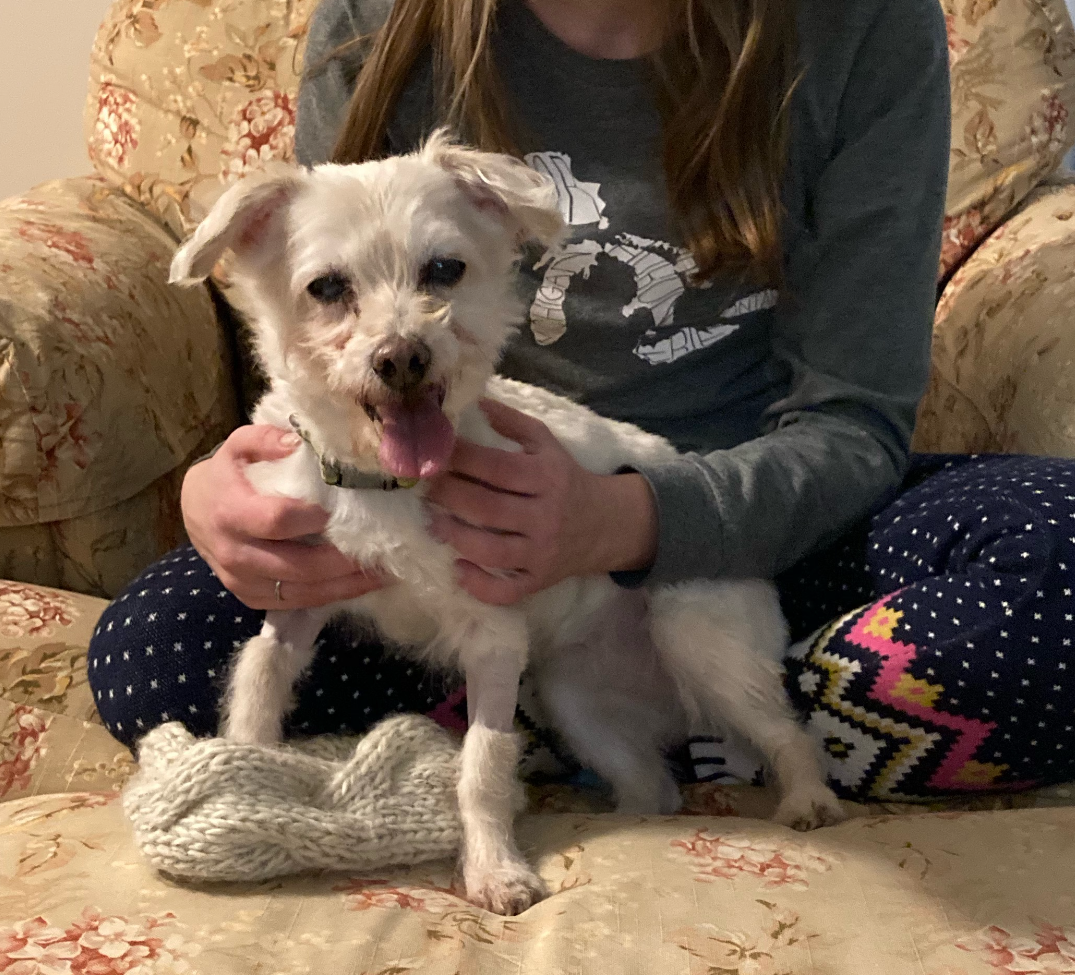 Sweet and gentle Coco was abandoned at the shelter at 12 years old. She is completely blind and was in desperate need of dental care. Because she couldn't see, the shelter was an extremely terrifying place for this senior pup. Hearts of Hope had a foster perfect for Coco so we couldn't say no. She had major dental surgery to fix her neglected teeth. The Paw Pack helps us be able to pay for these expensive but necessary procedures for future dogs. She was also groomed, given lots of treats, and cuddled to her heart's content. Coco found her forever home and is so happy to have a lap to snuggle into. She now has a home & all the love to finally enjoy her retirement.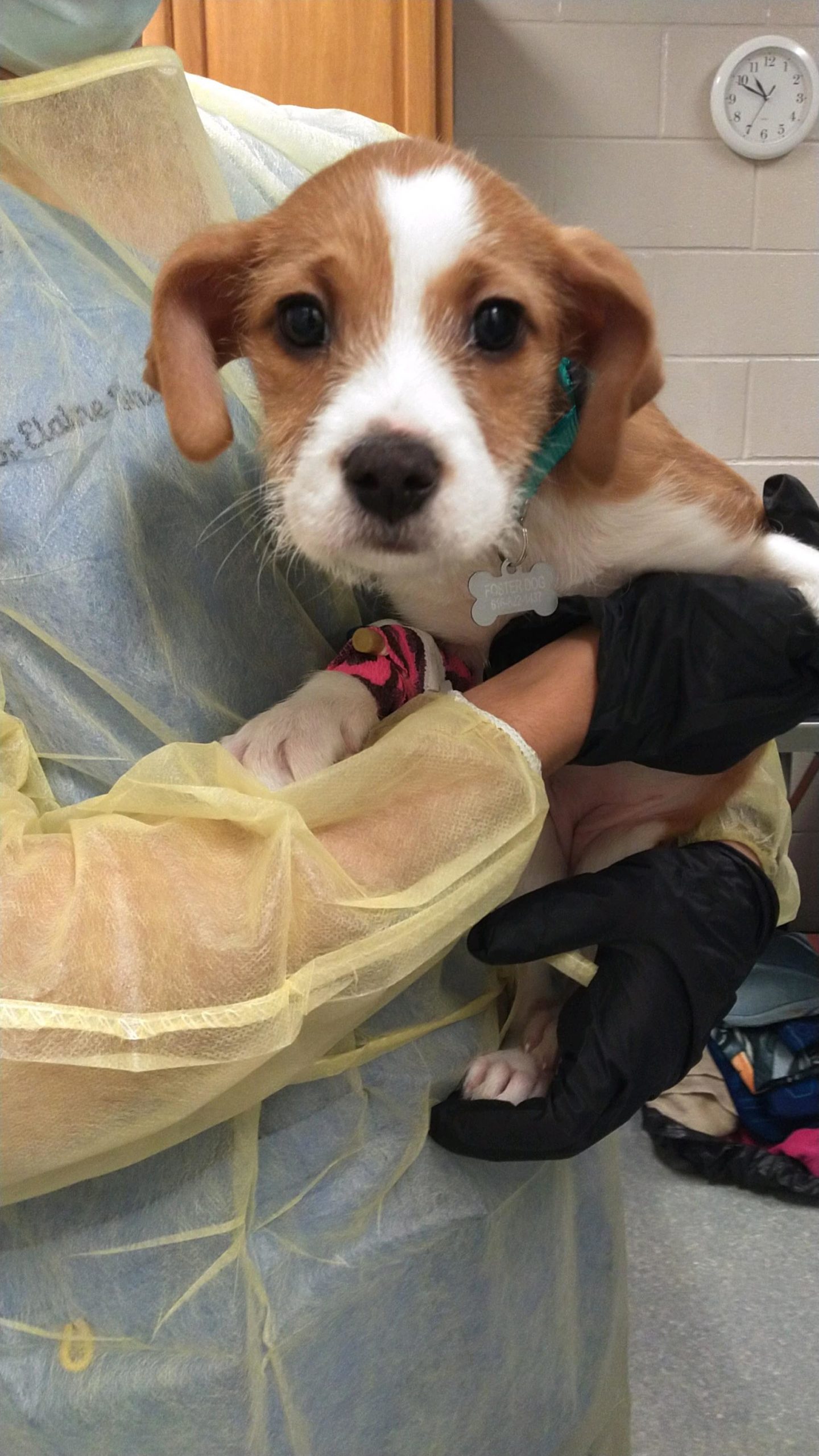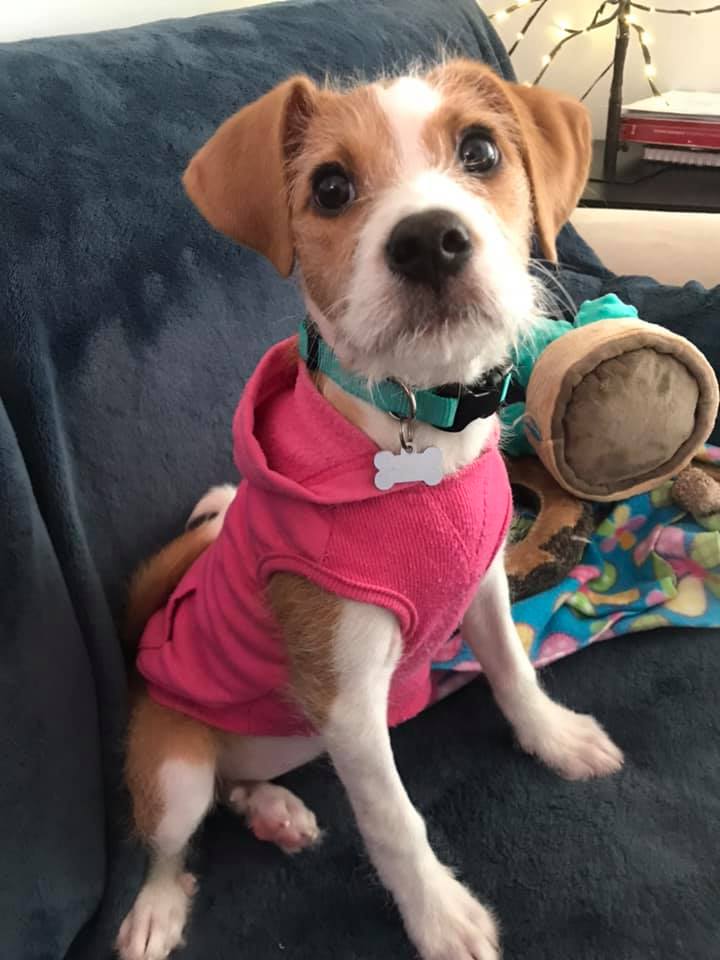 Little Dolly came to Hearts of Hope in December 2020. She and her siblings were abandoned in a bucket on the side of the road to die. They were underweight and only 4 weeks old. After arriving in her foster home, she started showing signs of Parvovirus, a serious disease that is common and often deadly for unvaccinated dogs. She spent several days in the animal emergency hospital fighting for her life. It was a battle but she eventually showed signs of improvement and was able to go back to her foster home. She fully recovered despite the odds stacked against her and has since been adopted into the perfect forever home. Paw Pack donations allow us to handle these costly emergency visits and act quickly to save lives. Dolly gets to live the spunky puppy life she deserves thanks to your support.